Build
We partner with individual talents and provide them with resources and expertise to build impactful companies.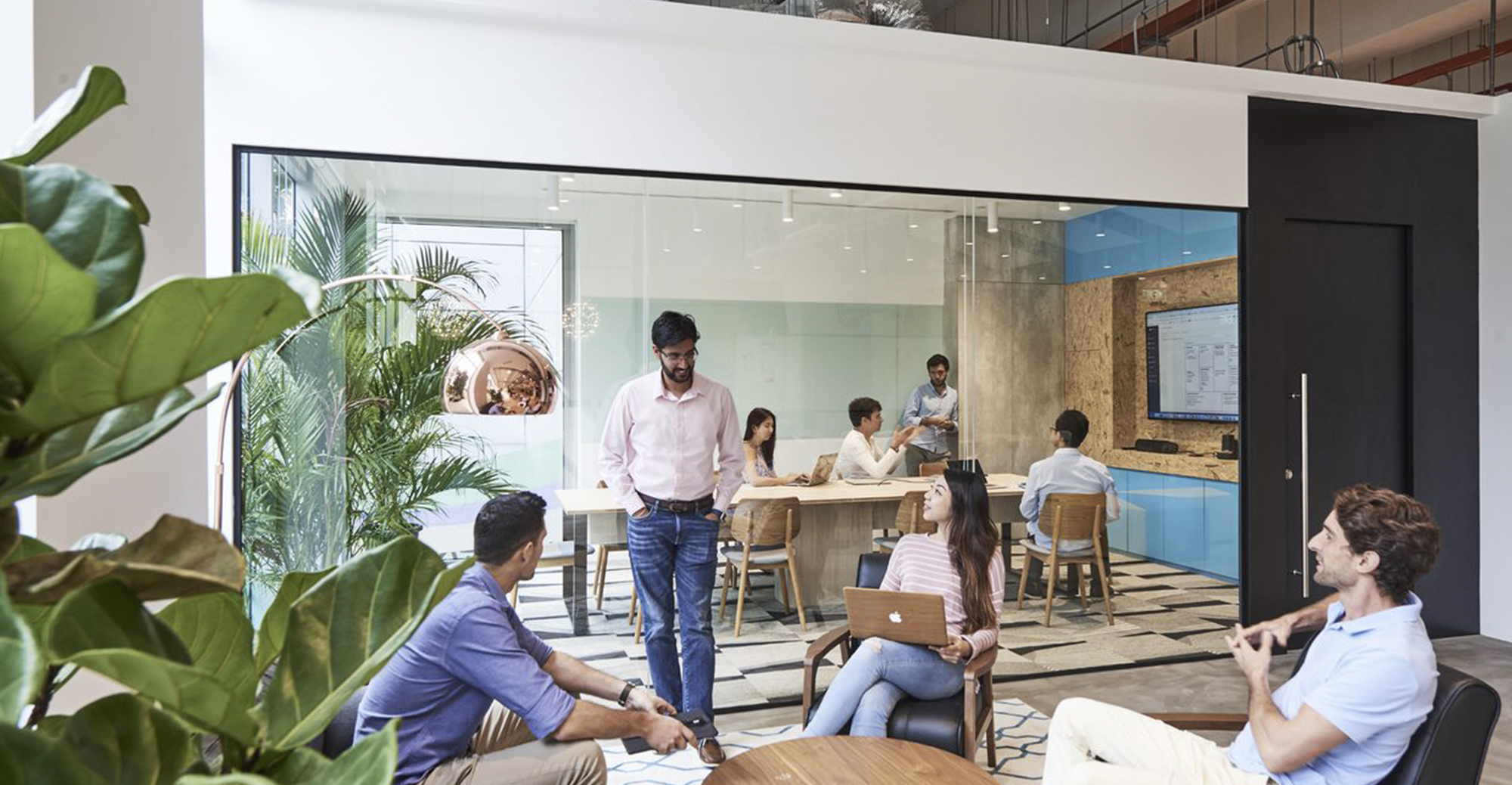 We commit to innovative ventures
right from the beginning.
We identify great founders and entrepreneurial teams to co-create new business models and start impactful companies. Our process is simple. Together with entrepreneurs, we validate problems around energy and smart cities.

During the initial three months, entrepreneurs iterate solutions and test commercial solutions at our coworking space while we provide mentorship and domain knowhow. After that, we incorporate a company, find a cofounder, provide the starting capital, and leverage our network to achieve product-market fit. How it works
Apply

Highly motivated entrepreneurs come to ENGIE Factory with their own ideas, or are ready to tackle a business challenge identified by ENGIE.

Sprint

Selected entrepreneurs join our coworking space and are paid a stipend for 3 months. During this period, we inculcate design thinking, value proposition canvas and customer empathy.

Validate

We also provide the network and mentorship to help entrepreneurs validate the business problem through customer meetings, solution prototyping, and co-creation of a preliminary business model.

Get Funded

Selected entrepreneurs will be given sufficient funding to achieve initial sales, continue accessing our networks, and develop a path to product-market fit.
Keen to build your idea with us?
Check out our latest call for projects or reach out to us directly.
Scale
We collaborate with startups to scale their solutions globally and open wider business opportunities.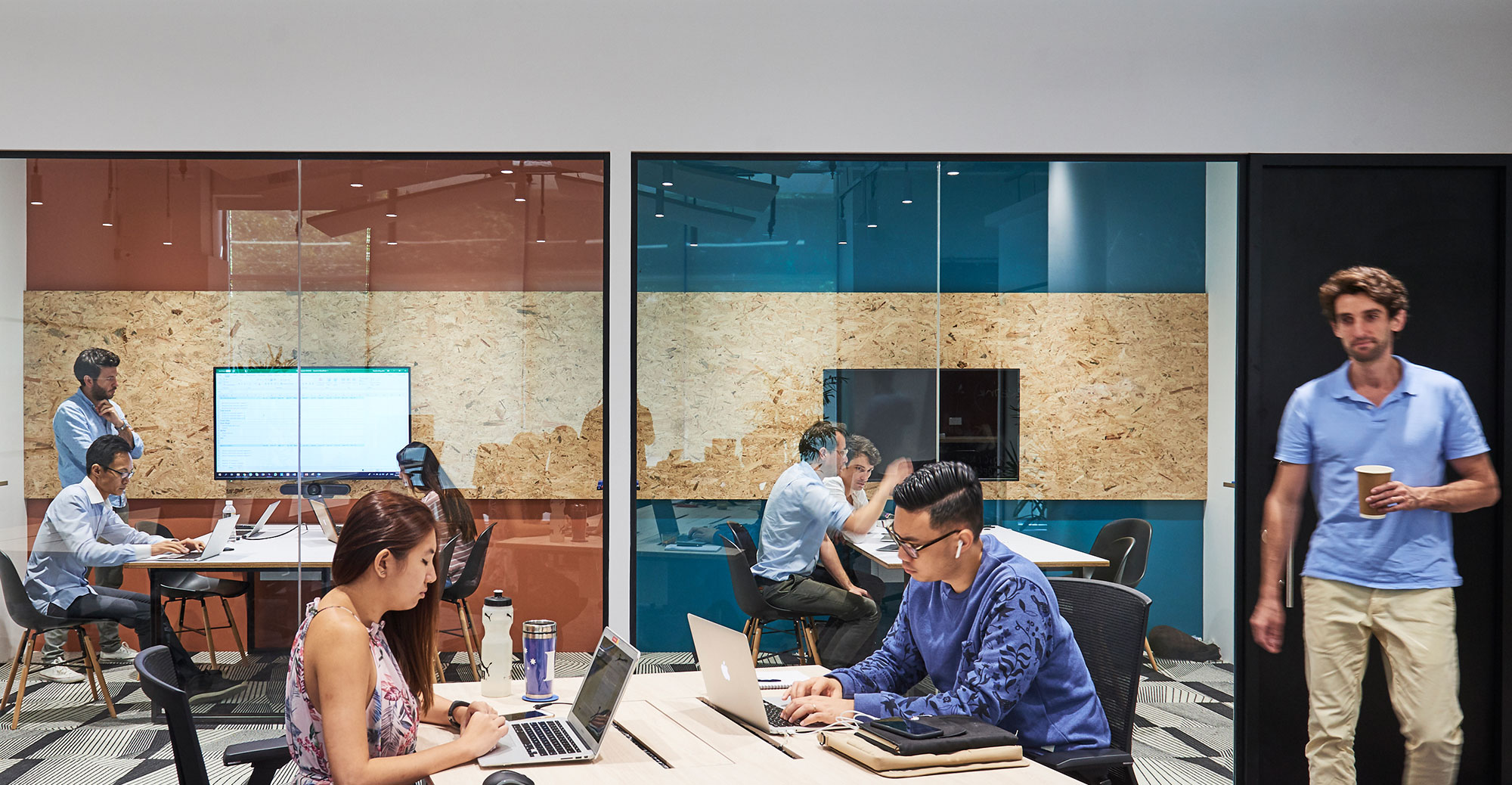 We work with startups to
expand solutions

to global customers.

We are always on the look out for startup solutions that can open new business opportunities or solve pain points that we have identified in our ENGIE businesses.

Together with the startup, we design and execute a pilot project aimed at testing the startup's solution for a period of 3-6 months. The goal is to validate the solution, measure the financial impact and if successful, define the plan to scale.

Solutions can include:
Improving operations
Enabling a new product/service
Building a new business model
ENGIE Resources & Networks
Build partnerships with ENGIE teams and get access to ENGIE customer networks and leadership teams, as well as solutions experts in the region.
Startup Mentoring
Access our network of mentors for your startup business growth areas including: Marketing, Sales, Operations, Product & Technology, and Finance.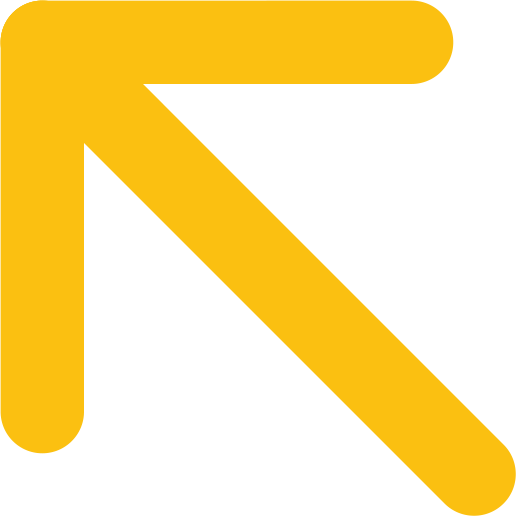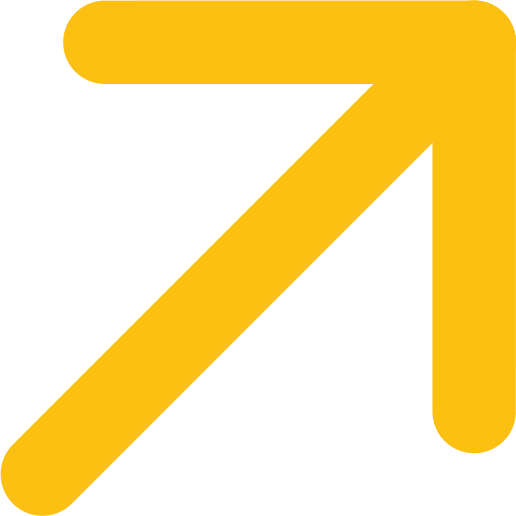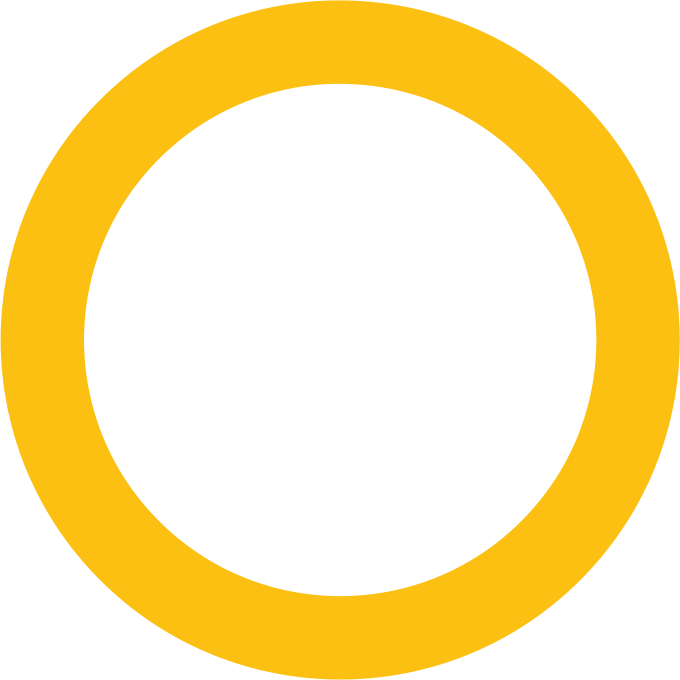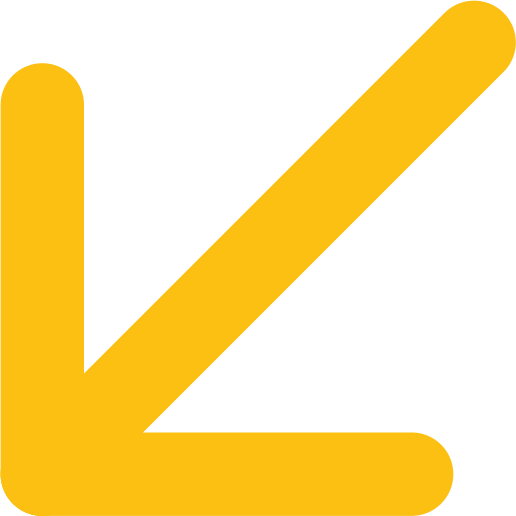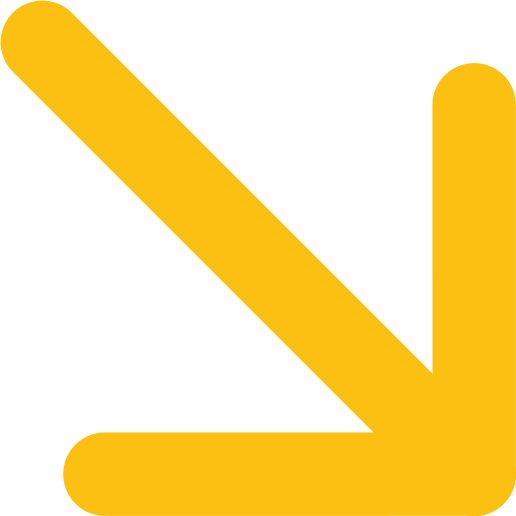 Proof of Concept Support
When a product / solution opportunity is identied with your startup, you can access ENGIE Factory's POC support scheme to co-fund your POC.
Startup Spotlight
Get spotlighted to ENGIE's vast pool of external industry networks, attend global conferences, and get connected across our regional startup community.
Ready to scale your startup with us?
Check out our latest call for projects or reach out to us directly.
Invest
We foster sustainable growth for startups through strategic capital investment.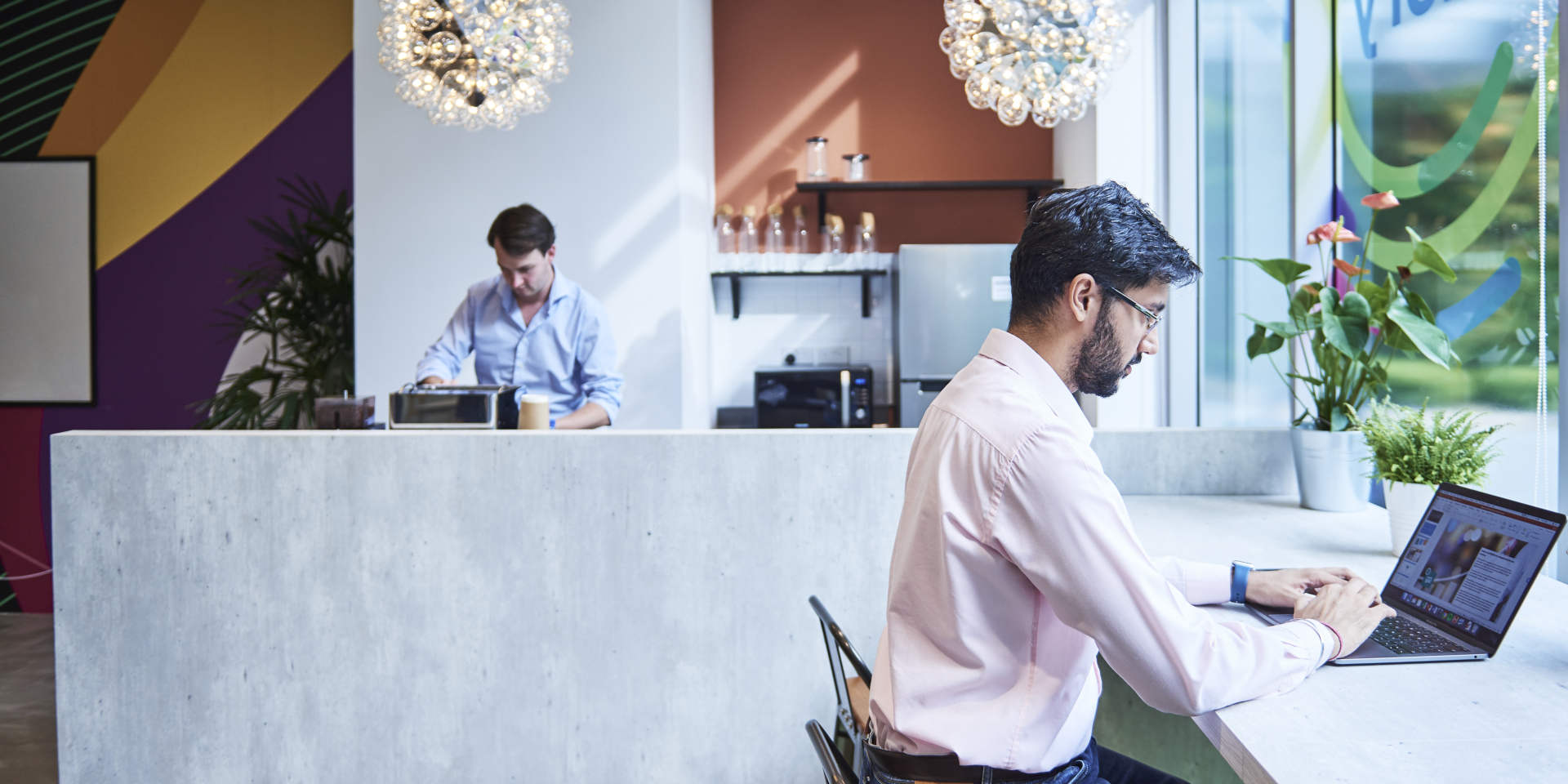 We invest in
high growth companies

in the sectors of sustainability and smart cities.

We invest through our Engie New Ventures €180 million fund and take minority stakes in technology startups that complement existing activities and resources to spur internal innovation within Engie Group.

With offices in Paris, San Francisco and Tel Aviv, the fund has deployed over €110 million of capital across 23 investments worldwide, as part of our multi-pronged strategies to reinvision existing business models and spark new opportunities in the rapidly changing energy sector.

Looking for investments?
Looking for someone to invest for the long run? Drop us an email.